外显子组测序对早发性脊柱侧弯(EOS)的诊断率和临床影响
Early-onset scoliosis (EOS), defined by an onset age of scoliosis less than 10 years, conveys significant health risk to affected children. Identification of the molecular etiology underlying EOS patients could provide valuable information for both clinical management and prenatal screening. In this study, we consecutively recruited a cohort of 447 Chinese patients and another cohort of 13 EOS patients from the United States to test the diagnostic yield and clinical impact of ES.
We performed exome sequencing (ES) screening on 447 Chinese patients and their available family members (totaling 670 subjects), as well as 13 idiopathic EOS patients from US. After ES data processing and variant interpretation, we detected molecular diagnostic variants in 92 out of 447 (20.6%) Chinese EOS patients, including 8 patients with molecular confirmation of their clinical diagnosis and 84 patients with molecular diagnosis of previously unrecognized diseases underlying scoliosis. One out of thirteen idiopathic EOS patients from the US cohort was molecularly diagnosed. The age at presentation, the number of organ systems involved, and the Cobb angle were the three top features predictive of a molecular diagnosis.

This article revealed ES enabled the molecular diagnosis/classification of patients with EOS. Specific clinical features/feature pairs are able to indicate the likelihood of gaining a molecular diagnosis through ES.

Table 1 Constitution and overall molecular diagnostic yield of the two cohorts.

Table 2 Genetic architecture and disease trait of EOS revealed by exome sequencing.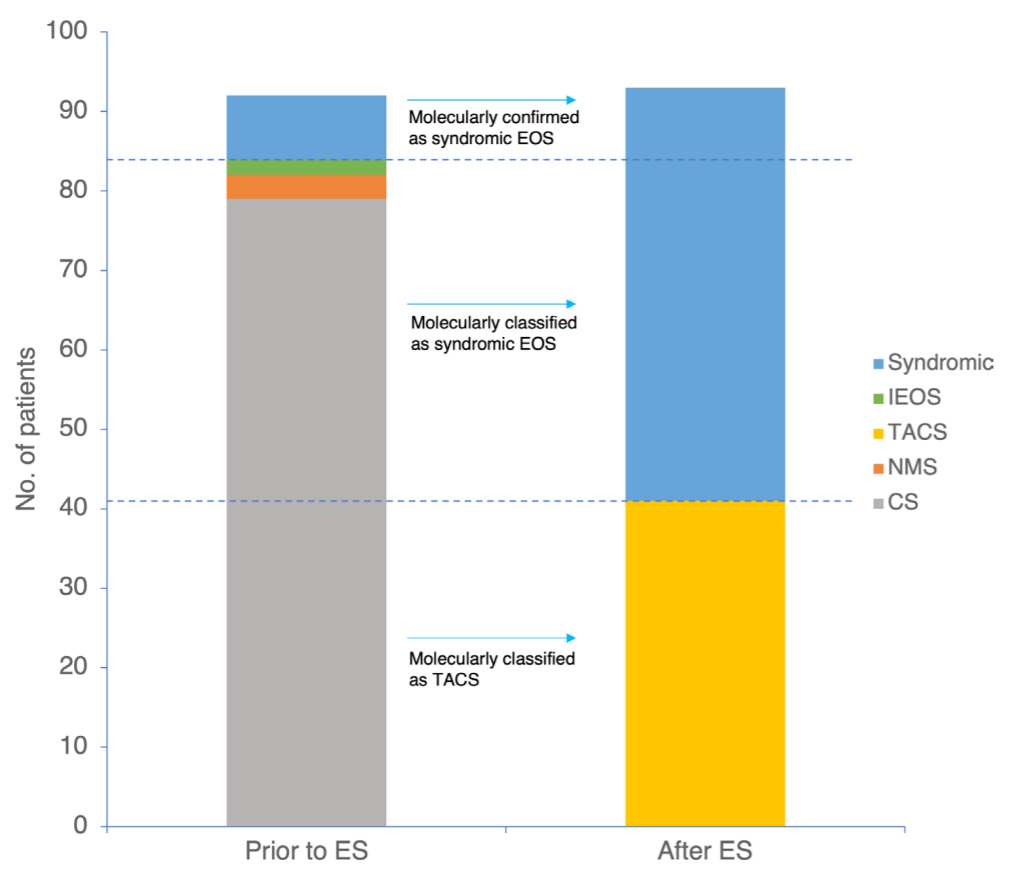 Figure 1 Molecular classification for the 92 patients diagnosed first clinically as CS, NMS, ACS , IS, or syndromic scoliosis in the Chinese cohort.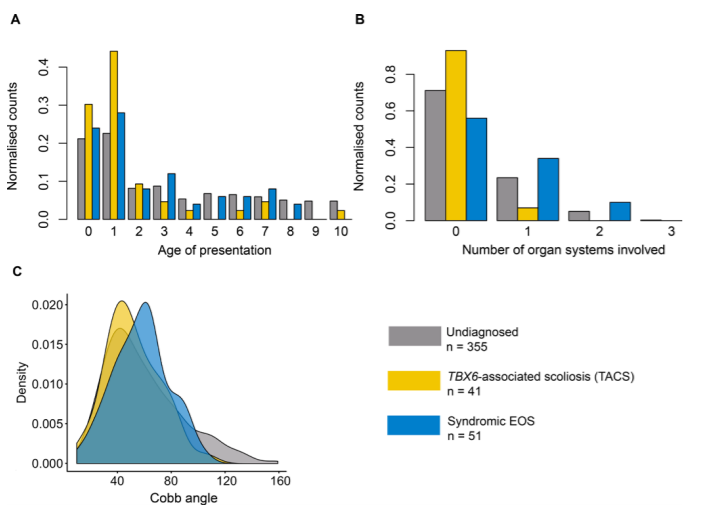 Figure 2 Phenotypical analysis of patients diagnosed by TBX6 or other genes.